Camber too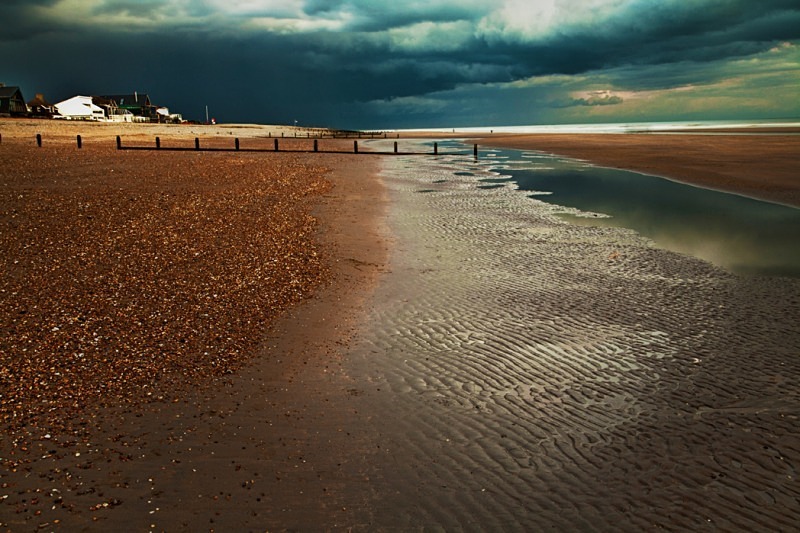 A low light shot, attempting to pick up on the beach textures.
Comments
By Abby:
Des, you can make clouds look inviting. You should be UK tourist board photographer!
By Rebecca:
I remember going to Camber Sands as a child but it never looked this good!!
By Care:
Incredibly beautiful! You can make reality look unreal!